Capt. Sampson Snyder
and his Twelve

. . . of West Virginia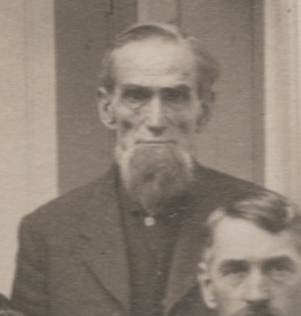 Sampson Snyder, 1906

Capt. Sampson Snyder and his twelve from Harman, Randolph Co., West Virginia.
Seven moved their families west to Idaho (box shown in Marshall University "Green")
Five families stayed in West Virginia (box shown in West Virginia University "Blue").


Please feel free to e-mail me with any comments or questions:
coopsnyder@hotmail.com

Back to Captain Snyder Page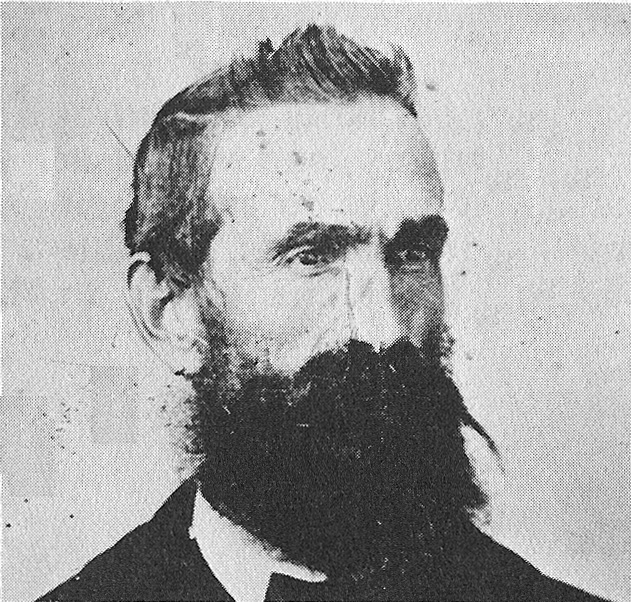 Back to Home Page . . .